With its gently rolling hills and tranquil backdrop of orchards and vineyards that punctuates the hillsides, it was only natural to let the charm of the area influence the overall design of the estate, Clementine aspires to create an urban version of country architecture. Think of it as room to bloom!
No two lifestyles are the same - it's like apples and oranges. So at Clementine Estate, there are a variety of living options available from larger lots to suit a growing family, down to smaller sizes perfect for creating your own little slice of life.
With a range of great amenities nearby such as schools, shopping centres, wineries and ample natural attractions, life in Clementine keeps you close to everything you need.
The Location
For a fruit tree to thrive, it needs a few things: sunlight, quality soil and a little love. Turns out, we're not so different. Nestled between Ellenbrook creek and the foot of Darling Ranges, just 30 minutes from Perth CBD with the Swan Valley right on your doorstep, Clementine has a history of fruitful living. Once a vineyard, today the estate is blooming with wide streets, lush greenery, and when the season is right - the odd Chardonnay, in the glass not on the vine, of course.
Surrounded by views of sweeping hills, and sprawling grapevines, Clementine Estate is a unique beauty in the fruitful corner of Perth. Located in the heart of the City of Swan, 10 minutes away from Ellenbrook Shopping Centre, 30 minutes from Perth CBD with the iconic Swan Valley at your doorstep.
Clementine offers you the tranquility of country life, without sacrificing modern conveniences.
Schools 
For those with a growing family (or planning one!), it's reassuring to know Clementine is brimming with schools and colleges, including Upper Swan Primary School, Aveley Secondary College, and the revered Guildford Grammar High School to name just a few. There are also plans for a proposed primary school within Clementine estate.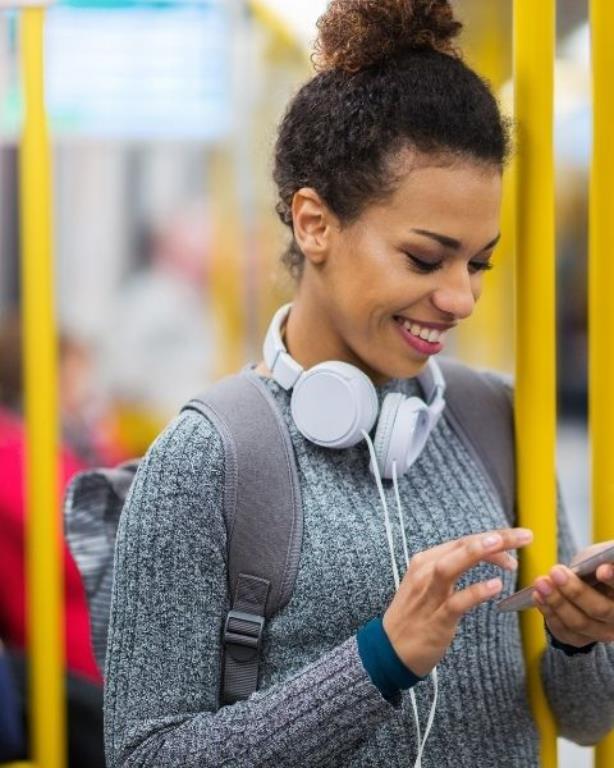 Transport
At Clementine, getting around is simple with easy access to major road networks such as Gnangara Road, Tokin Highway and Great Northern Highway. The Stock Road Bullsbrook upgrade commencing in early 2021, will also improve connectivity within the local area. As part of the METRONET Project, the new Morley-Ellenbrook train line will include a rail line from Ellenbrook to Bayswater and feature five new stations, including the Ellenbrook train station. Main construction will commence in 2021, with completion of the Ellenbrook station in 2024.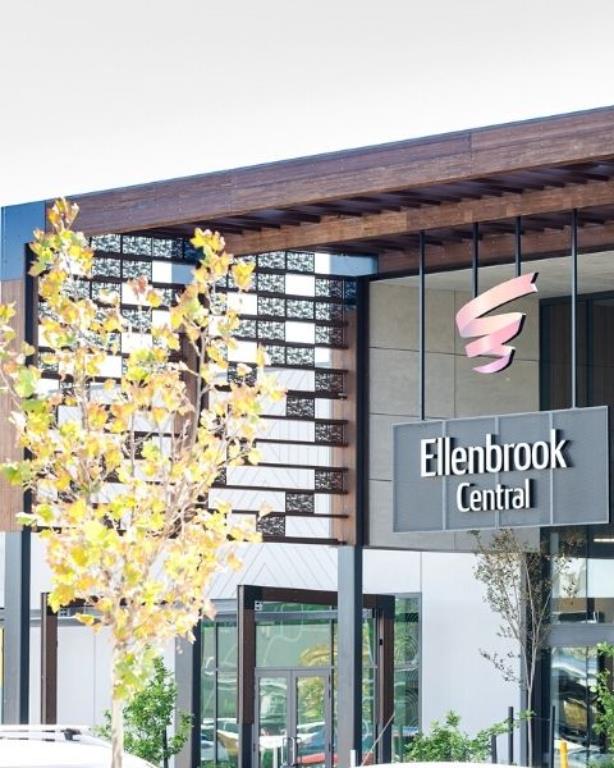 Shopping
Outside the estate, you won't need to go far to find places to nourish your body and mind. Have your pick of Coles, Woolsworth, IGA and Ellenbrook Central Shopping Centre to do your weekly shop. If you're looking for entertainment, you'll also be spoilt for choice. In addition to a range of wineries, breweries and cafes, you'll also find chocolate factories, the Belvoir Amphitheatre and the local Swan Settlers Market.
Clementine allows you to take advantage of the abundance in delights the Swan Valley has to offer. You can spend your days visiting local vineyards and breweries, tasting freshly baked bread paired with homemade preserves, local cheese-making classes and even have a picnic in the many Swan Valley estates.
Less than 20-minutes away is the historic township of Guildford and is one of the oldest suburbs in Western Australia. Explore the colonial buildings, antique stores and experience the feel of an era that is not found elsewhere.
For your weekly shop, you'll find a number of large retailers just 10 mins down the road at Ellenbrook Central Shopping Centre.
Parks and Playgrounds 
Inside the estate you'll find plenty of things that make life just that little bit sweeter, including parks and playgrounds, a wonderful reserve that runs along the Ellen Brook.
In addition, this masterplanned community will have new parks and a multi-use community space - so adventures are never far away.
Outside the estate, you can immerse yourself in nature at Walyunga National Park, Bells Rapids Park or Ellen Brook Nature Reserve just minutes away. Or take the family on a picnic at Whiteman Park and experience the animals at Caversham Wildlife Park.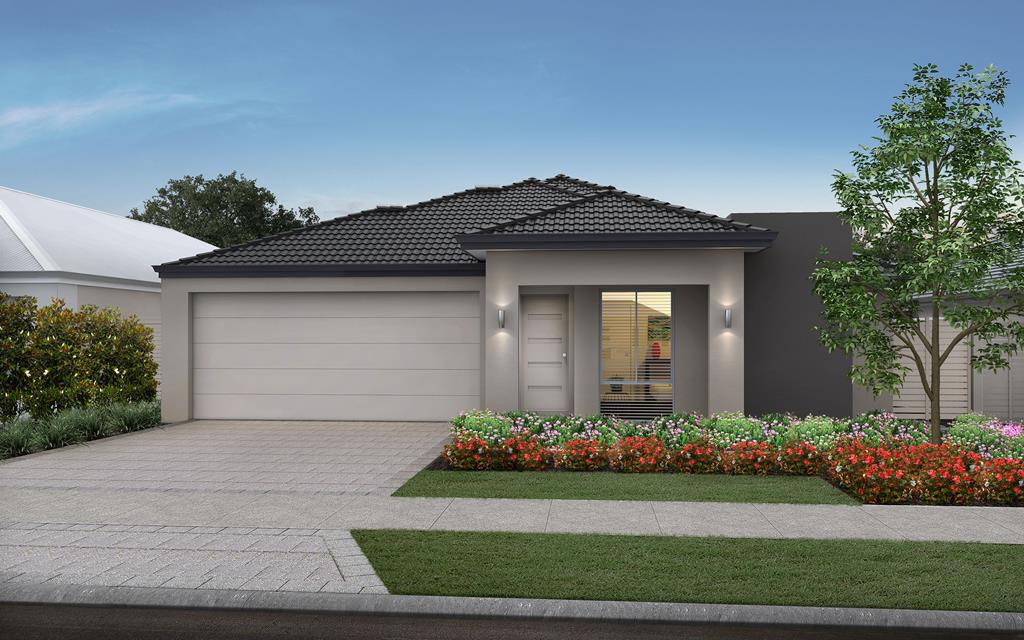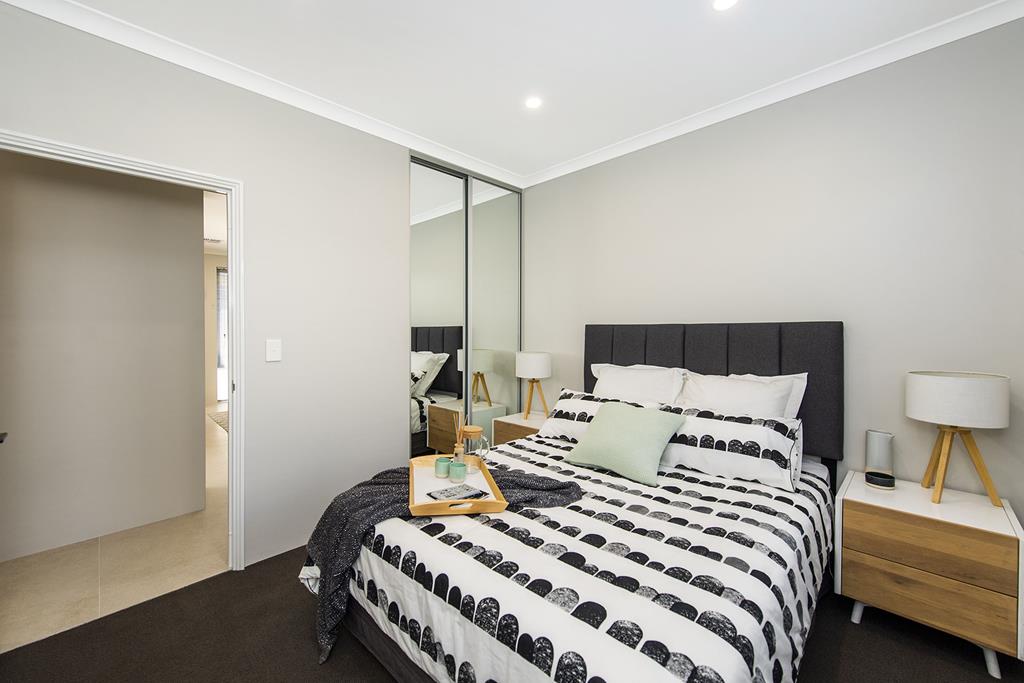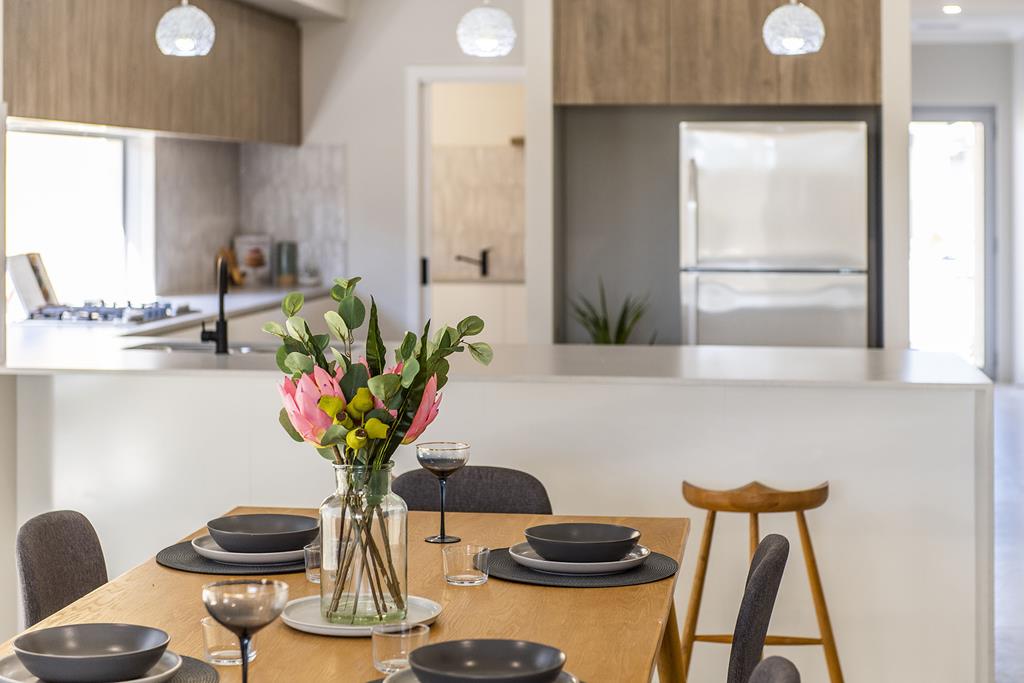 Whilst all details have been carefully prepared and are believed to be correct, no warranty can be given either expressly or implied by the vendors or their agents and do not form part of the contract. Intending purchasers must rely on their own enquiries. Photographs, images and figures are indicative and for illustrations purposes only. Prices are correct at time of print. This is an overseas investment. As overseas investments carry additional financial, regulatory and legal risks, investors are advised to do the necessary checks and research on the investment beforehand. Past performance is not necessarily indicative of future performances.