ONLY 40 MINUTES DRIVE TO BRISBANE 
Located in one of Queensland's oldest provincial cities, this incredible new development was crafted from a simple vision to create a beautiful place to live. Imagine a community where you know your neighbours, the kids are outside riding bikes and your work life balance is perfect. Palm Views Estate is where your vision will be realised, have the best of both worlds enjoying life and relaxing knowing your future is secure.
Not only is the estate within driving distance to Brisbane and the Gold Coast, Ipswich is strongly positioned in the South East Queensland economic geography as a key Regional Economic Corridor located centrally between the major rural production area and the metropolitan centre and served by a heavy rail network and major road arterials. It is recognized by the State Government as a key area for economic growth in Advanced Manufacturing, Transport and Logistics. Traded Health and Education and Agribusiness.
A GROWING REGION
Ipswich will need to accommodate an additional 300,000 people and 120,000 dwellings over the next 20 years.  So the associated employment planning benchmarks for Ipswich are equally as aggressive – an additional 60,873 new jobs will be created in Ipswich to supply the population demands.*Making the region even more attractive to young families and investors.
The Ipswich Economic Cluster, which currently support emerging priority sectors of Health and Education, Commercial and Professional Services, Retail and Civic Services will be strengthened by the delivery of passenger transport truck services and the redevelopment of the Ipswich CBD.*
You'll enjoy an authentic community atmosphere, which will be perfect for every stage of your life.Palm Views Estate will be a place you will love to call home.
WELCOME TO THE CITY OF IPSWICH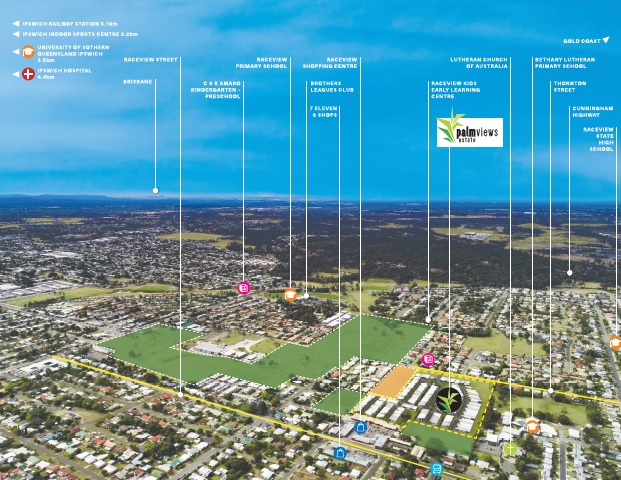 Click on link below to take a video tour of the development: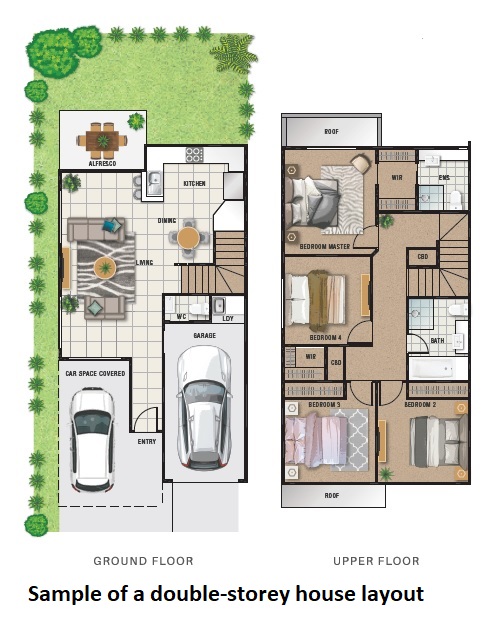 Construction Well Underway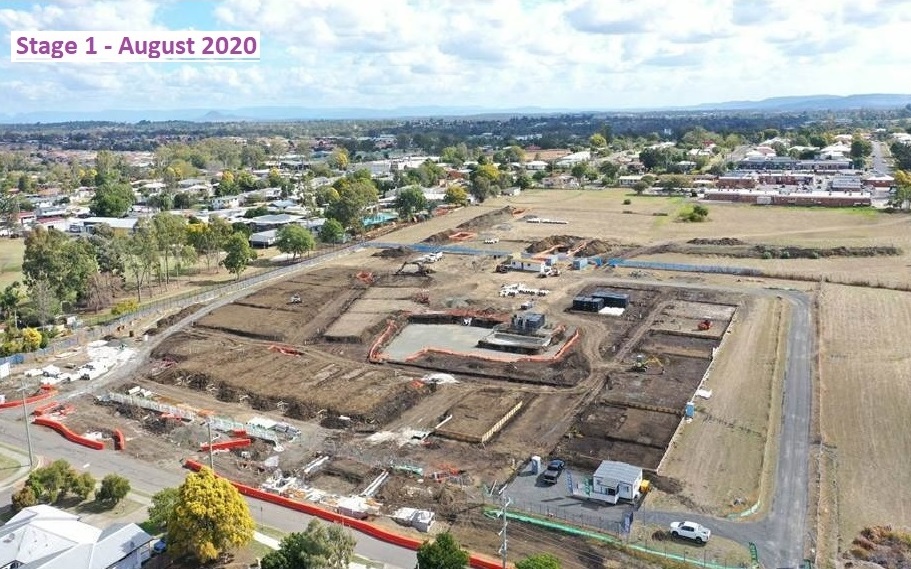 Whilst all details have been carefully prepared and are believed to be correct, no warranty can be given either expressly or implied by the vendors or their agents and do not form part of the contract. Intending purchasers must rely on their own enquiries. Photographs, images and figures are indicative and for illustrations purposes only. Prices are correct at time of print. This is an overseas investment. As overseas investments carry additional financial, regulatory and legal risks, investors are advised to do the necessary checks and research on the investment beforehand. Past performance is not necessarily indicative of future performances.