WELCOME TO PARADISE
M.Greenvale is an upcoming suburb in northern Melbourne. Strategically located in an affluent established neighbourhood, M.Greenvale prides itself with abundant greenery and sweeping landscapes.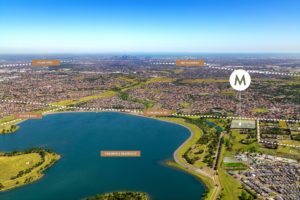 This 10-acre extensive piece of land will be divided into 72 landed residential lots, where a variety of house and land packages can be offered as an option.
The project will be launched in the second quarter of 2019 and the anticipated completion date for the infrastructure work by end 2020 / 2021.
Imagine owning a piece of land adjacent to the gorgeous Greenvale Reservoir Park, life is not just about work and living but about soul and enjoyment.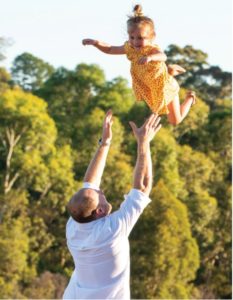 A Fulfilling Lifestyle
The majestic Greenvale Reservoir Park is just right at your doorstep, while the Bradford Avenue is just a stone's throw away. Both offer a multitude of recreational and sporting facilities, as well as picnic and BBQ venues, lush walking trails along picturesque sceneries.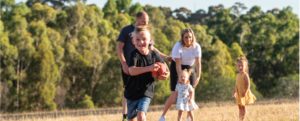 Located further down the road is the Greenvale Recreation Reserve, the largest and most diverse sporting and recreation open space area servicing the Greenvale community.
It boosts multiple space and facilities for football, tennis, cricket and even equestrian activities.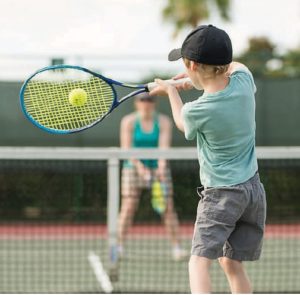 GREAT CONNECTIVITY 
Greenvale boasts excellent connectivity with freeways, buses, trains and its close proximity to Melbourne Airport. With 2 freeways to choose from, the Hume and M2 freeway, you can reach Melbourne CBD in just 30 minutes.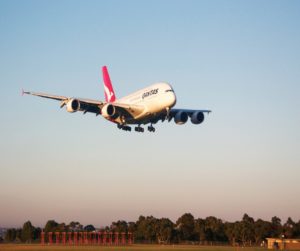 Public Transport
Greenvale is serviced by Roxburgh Park Train Station and Craigieburn Train Station. Both are easily accessible with a short drive or by bus.
Taking the train allows easy access to the Melbourne CBD if driving is not convenient.
Convenience at your Doorstep 
The vibrant Greenvale Shopping Centre is just a short drive away. Home to Coles supermarket, it's your one-stop centre for fresh produce and groceries.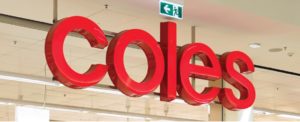 INVEST
Premium homes with high capitalization rate
Greenvale is one of the best performing suburbs in VIC. Its growth has been steadily climbing in the past 12 months.
Compared to other similar suburbs in the vicinity, Greenvale has a lower than average median home price. Coupled with a respectable rental rate, owners can look forward to earning a satisfactory amount in gross rental yield.
INVESTMENT HIGHLIGHTS 

GREENVALE DEMOGRAPHICS 

HOUSE & LAND INVESTMENT 
Investing in a residential house and land package is one of the best ways to boost your investment portfolio. A wise pick of land in the best location not only brings forth enormous growth when the property market returns to its booming pace.
M.Greenvale offers a wide range of House & Land Packages to suit all styles, budgets and lifestyles. We only work with the best builders in Melbourne so that you can have your dream home at the best cost.
Whilst all details have been carefully prepared and are believed to be correct, no warranty can be given either expressly or implied by the vendors or their agents and do not form part of the contract. Intending purchasers must rely on their own enquiries. Photographs, images and figures are indicative and for illustrations purposes only. Prices are correct at time of print. This is an overseas investment. As overseas investments carry additional financial, regulatory and legal risks, investors are advised to do the necessary checks and research on the investment beforehand. Past performance is not necessarily indicative of future performances.