If you have missed the earlier launch, Now is your second chance. 
New Levels Released! 
Construction commenced, Completion Estimated Q2 2022 
1 Bedroom Unit from A$537,000
Walk to CBD, RMIT, Melbourne University, Queen Victoria Market!
Call us now!  
111 A'BECKETT STREET 
MELBOURNE
LUXURIOUSLY SPACIOUS HOMES WITH WORLD CLASS AMENITIES FOR THE MODERN CITY DWELLER.
"So what we have with UNO are homes in the sky. We have an amazing collection of amenities that complete the home in every aspect. Generous spaces with wide frontages and uniquely voluptuous designs forms that compliments modern living. Dwelling boast multiple vantages across the city and Port Philip Bay.
We have been developing vertical communities at Elenberg Fraser for the past fifteen years. Now we're seeing is that learning really become a fruition."
Callum Fraser 
Founder of Elenberg Fraser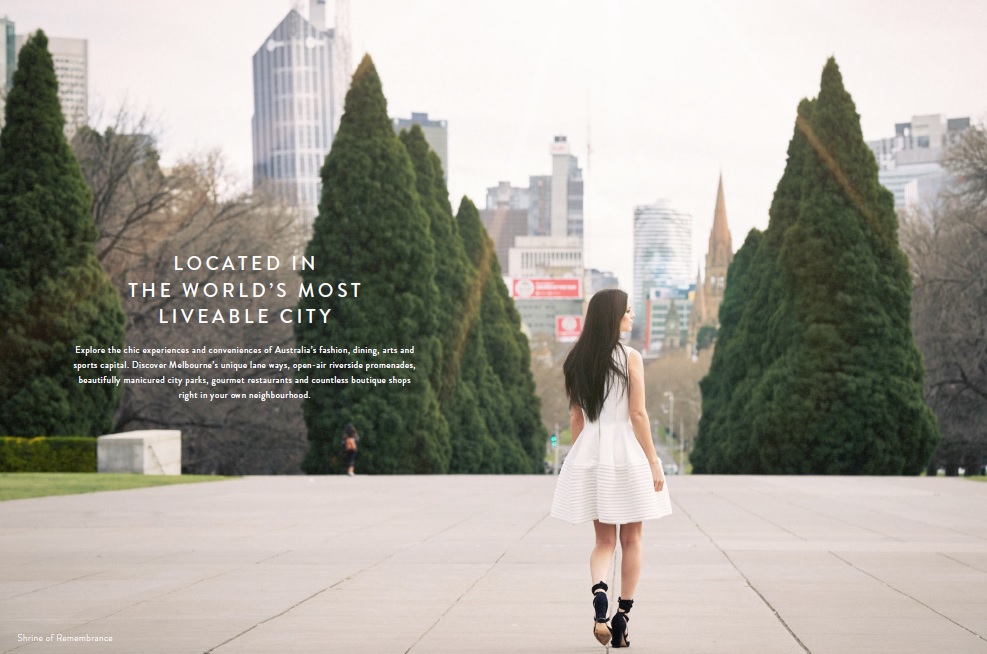 Accessible by one of the most active tram and train networks, the distinctive address situates itself at the vibrant heart of Melbourne's metropolitan lifestyle.
Creative City Spaces All Around
A shining example of Melbourne's cultural diversity, the Queen's Victoria Market is one of the city's many highlights. This stylish, cultural hub transforms from day market to night time destination serving up exquisite international cuisines, beverages and entertainment.
INTELLIGENT DESIGN
Customisation in spaces that are meant to be, allowing for effortless usage and an ease of access. At UNO, luxury is a standard.
Interior that evokes a feeling of space and home upon entry.
Oversized 1, 2 and 3 bedrooms dwelling areas allow your arrival home to be relaxing and refreshing.
Whilst all details have been carefully prepared and are believed to be correct, no warranty can be given either expressly or implied by the vendors or their agents and do not form part of the contract. Intending purchasers must rely on their own enquiries. Photographs, images and figures are indicative and for illustrations purposes only. Prices are correct at time of print. This is an overseas investment. As overseas investments carry additional financial, regulatory and legal risks, investors are advised to do the necessary checks and research on the investment beforehand. Past performance is not necessarily indicative of future performances.