Located just 30 minutes from Perth, Ellenbrook has been recognised as the world's best master-planned community by the International Real Estate Federation.
Ellenbrook community. Connected to all. 
Perfectly positioned 10 minutes from Swan Valley and 30 minutes from Perth, Ellenbrook is an award-winning master-planned community connected to a huge range of established facilities, amenities and services, brought to you by developers LWP Property Group.
Built around a bustling town centre, Ellenbrook provides easy access to a local shopping centre, supermarkets, specialty stores, cafes, restaurants, bars, schools, medical services, recreational areas and 155 hectares of parklands.
LWP's guiding principle is to go beyond the plan in developing better places to live, work and play. When we create a community, the aim is to create lifestyles, employment opportunities, leisure spaces, relationships and connectedness. 
A picturesque location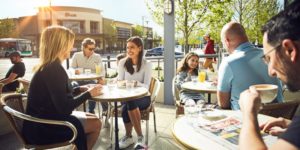 Ellenbrook - an established town
Ellenbrook Location
Ellenbrook is located in a picturesque established area between the natural beauty of Whiteman Park and the manicured fairways of the Vines Golf & Country Club, just half an hour from Perth.
Swan Valley Delights
As a resident of Ellenbrook, you'll be a leisurely 10-minute drive from the spectacular Swan Valley that's famous for its popular wineries, breweries, restaurants, cafes, galleries and live events.
Ellenbrook transport connections
If you want to take off for business or pleasure, Perth Airport is only 30 minutes away. And for added peace of mind, the major hospitals in Midland and Joondalup are within reach. In mid 2019, Ellenbrook will have direct access to the Tonkin Highway, giving freeway access to the city and beyond.
A master-planned community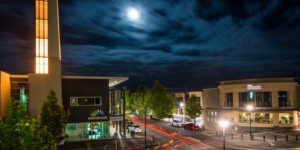 Ellenbrook - a bustling town centre
Ellenbrook Town Centre
Nestled in the heart of Ellenbrook is the bustling town centre, which features a vast range of established shopping, dining and entertainment options.
Ellenbrook Central Shops
At Ellenbrook Central shopping centre there are almost 100 stores to choose from, including Aldi, Coles, Woolsworth and Big W.
What's more, you're just a short drive from the major shopping precincts of Morley Galleria, Midland Gate Shopping Centre and Lakeside Joondalup.
Everything you need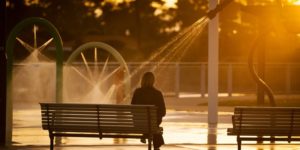 Abundance of community facilities at Ellenbrook
Ellenbrook village structure
Ellenbrook has been master-planned with eight residential villages linked by an abundance of community facilities.
Ellenbrook Facilities
In addition to the town centre, you can take advantage of landscaped parklands, natural bushland, retained wetlands, sporting fields, skate parks, walkways, cycle paths, BMX facilities, public library, swimming pool, water playground and public transport links.
Ellenbrook - Educational Facilities
And when kids are ready for school, your family will be spoilt for choice with eight primary schools and four secondary schools with the local area.
The best of the best
Ellenbrook, a globally-awarded community
At Ellenbrook, we're committed to creating a thriving, affordable and sustainable community where all residents can live, work and play.
That's why Ellenbrook was named the world's best master-planned community and awarded the prestigious FIABCI World Prix d'Excellence Award in 2015 by the International Real Estate Federation.
Coming to Ellenbrook
Metronet - The Morley-Ellenbrook Line will serve Perth's north-east suburbs to support existing communities.
Northlink - the Central Section involves constructing a free flowing link from Reid Highway to Ellenbrook, improving access to Ellenbrook and surrounding suburbs.
Showhouse Photos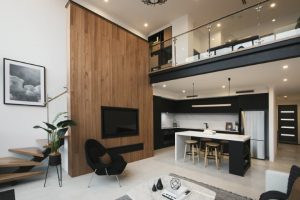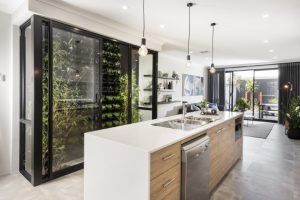 Whilst all details have been carefully prepared and are believed to be correct, no warranty can be given either expressly or implied by the vendors or their agents. Intending purchasers must rely on their own enquiries. Photographs and images are indicative and for illustrations purposes only. Prices correct at time of print. This is an overseas investment. As overseas investments carry additional financial, regulatory and legal risks, investors are advised to do the necessary checks and research on the investment beforehand.